Our Team
Leadership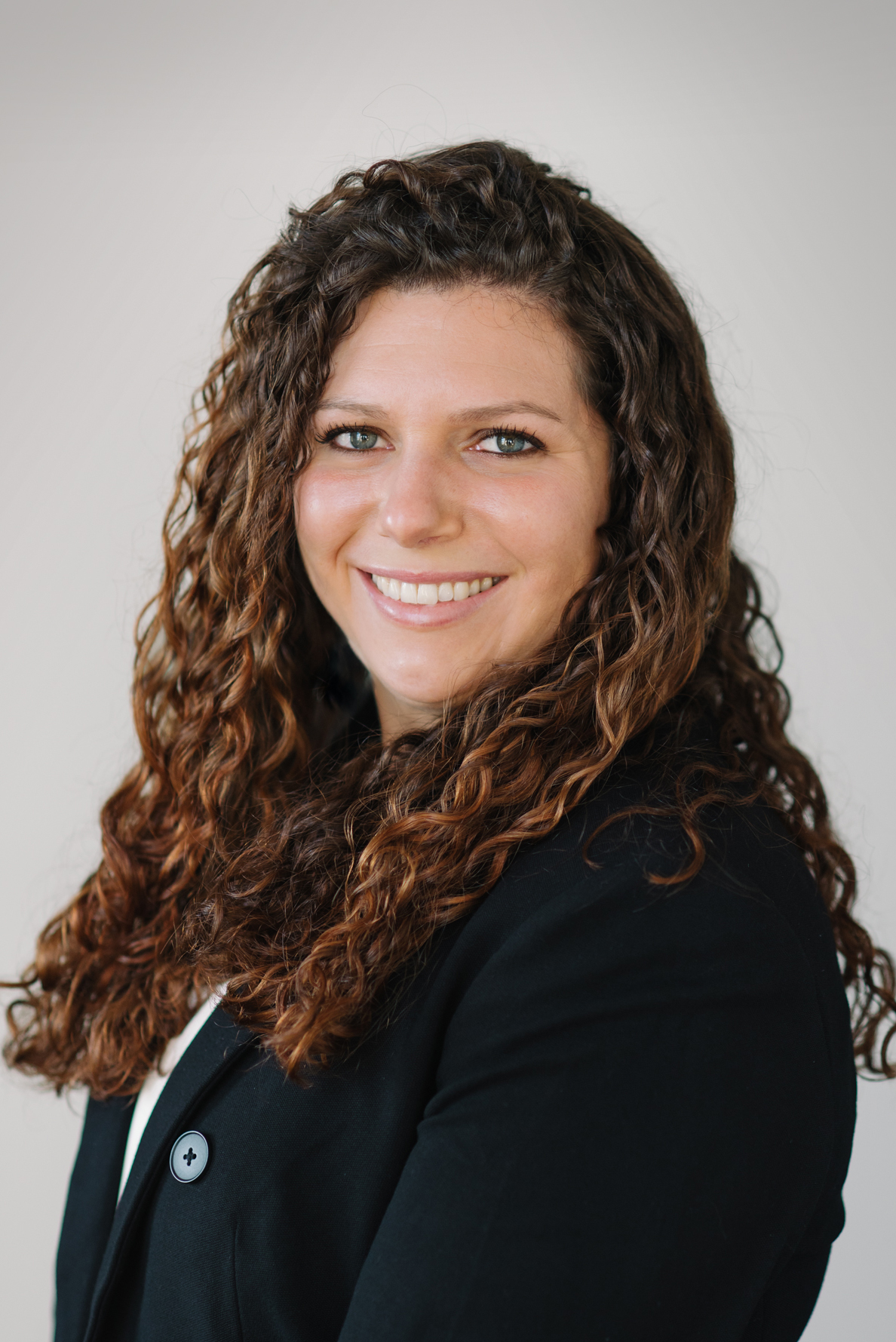 Julianne Lord
President
Julie is passionate about creating positive change and lasting impact for future generations. Julie has the habit of challenging the status quo and pushing those around her to do the same. By implementing sustainable business practices, she is focused on increasing efficiency, creating space for innovation, and managing the global economic and environmental impacts of our products.
Julie started working at Fedmet in 2010 as the Marketing Manager. She then joined Fedmet's leadership team and implemented new technologies throughout the organization in a strategy and operations role. In 2020 Julie became the President of FRC Global Inc., the next evolution of the legacy business.
Julie has a bachelor's degree in Entrepreneurship and Marketing from SUNY Plattsburgh, and an MBA in Strategic Sustainability from Humboldt State University. She is a member of AIST and the Association for Women in the Metals Industry (AWMI).
Julie lives in Maine with her husband, and two energetic boys. She loves to be in the mountains snowboarding and hiking.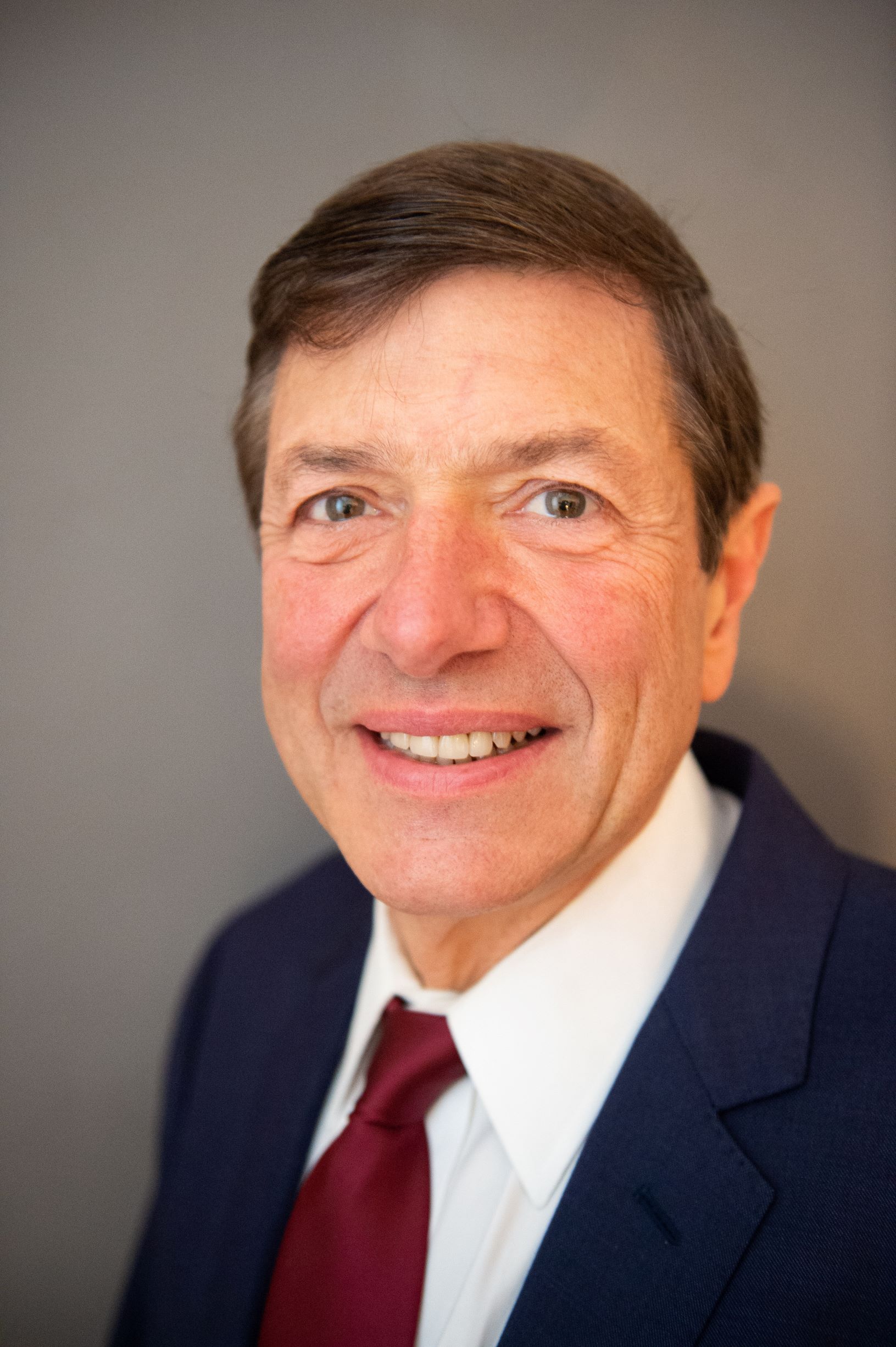 Mark Mattar
Chief Strategy Officer (CSO)
As Chief Strategy Officer, Mark focuses on product expertise and international connections using his 30 years of experience as founder and president of Fedmet. As his three daughters move into leadership and operational roles, Mark will continue to sit on the board of directors of FRC Global Inc.
Mark started Fedmet in 1990 with only four employees and a vision of changing how the standard refractories business operates. He quickly realized that by utilizing the internet, he could grow his sales and service staff with virtual offices to better service his customers. He also saw the opportunity to expand his business through the sourcing of raw materials and finished products from around the globe in order to provide his customers with a superior product at a competitive price.
Mark earned a degree in Ceramic Engineering from the acclaimed Alfred University. Later he completed his MBA in Chicago, IL followed by a one-year certificate program for entrepreneurial leadership in Buffalo, NY.
Mark started his working career at US Steel, Gary Works as a ceramic engineer focusing on process improvements. Then he worked for Nalco Chemical in marketing. Before starting his own company, he worked in sales and sales management for Wirth Incorporated, which had the exclusive representation for Veitscher Magnesite (now RHI) for North America. Gaining valuable experience in the importation side of the business, he facilitated the company's growth from two million to forty million.
Today, Mark spends his time traveling around the world sourcing materials and designing new products. In his free time, Mark enjoys skiing, golfing, mountain biking and spending time with his family.
James Conrad
Vice President of Global Sales & Marketing
Director - Refractory Sales
Jim joined our team in 1998 as a Product Manager. He has grown with the business and today is the Vice President of Sales & Marketing and the Vice President of Refractories. Jim manages our company's global sales and service team. His expertise in refractories has allowed our company to grow and strengthen our product lines. Jim carefully monitors the company's quality control to ensure our customers are provided a consistent and reliable product.
Jim has over 30 years of experience in the refractories industry in multiple capacities, including research, product development, marketing and sales.
Jim has a passion for cars and can be found driving an old muscle car around the hills of Pennsylvania.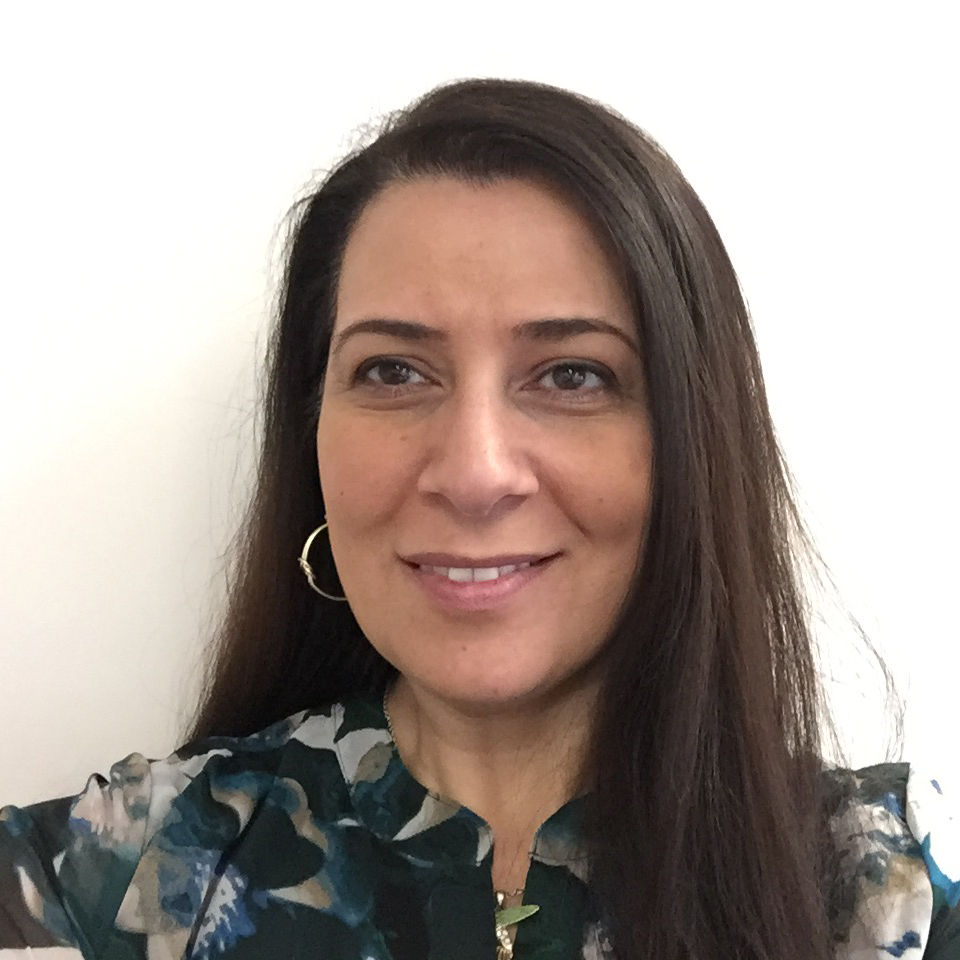 Lara Yehia
Financial Controller
Lara started in January 2019 as our Financial Controller. Her role includes accounting and management as well as overseeing and enhancing company processes.
Lara is a graduate of John Molson Business/Concordia University in Montreal and has extensive experience in finance, accounting and operations.
Lara enjoys learning new skills and challenging herself. She and her family love to travel around Canada and the USA, try new foods, and enjoy what life has to offer!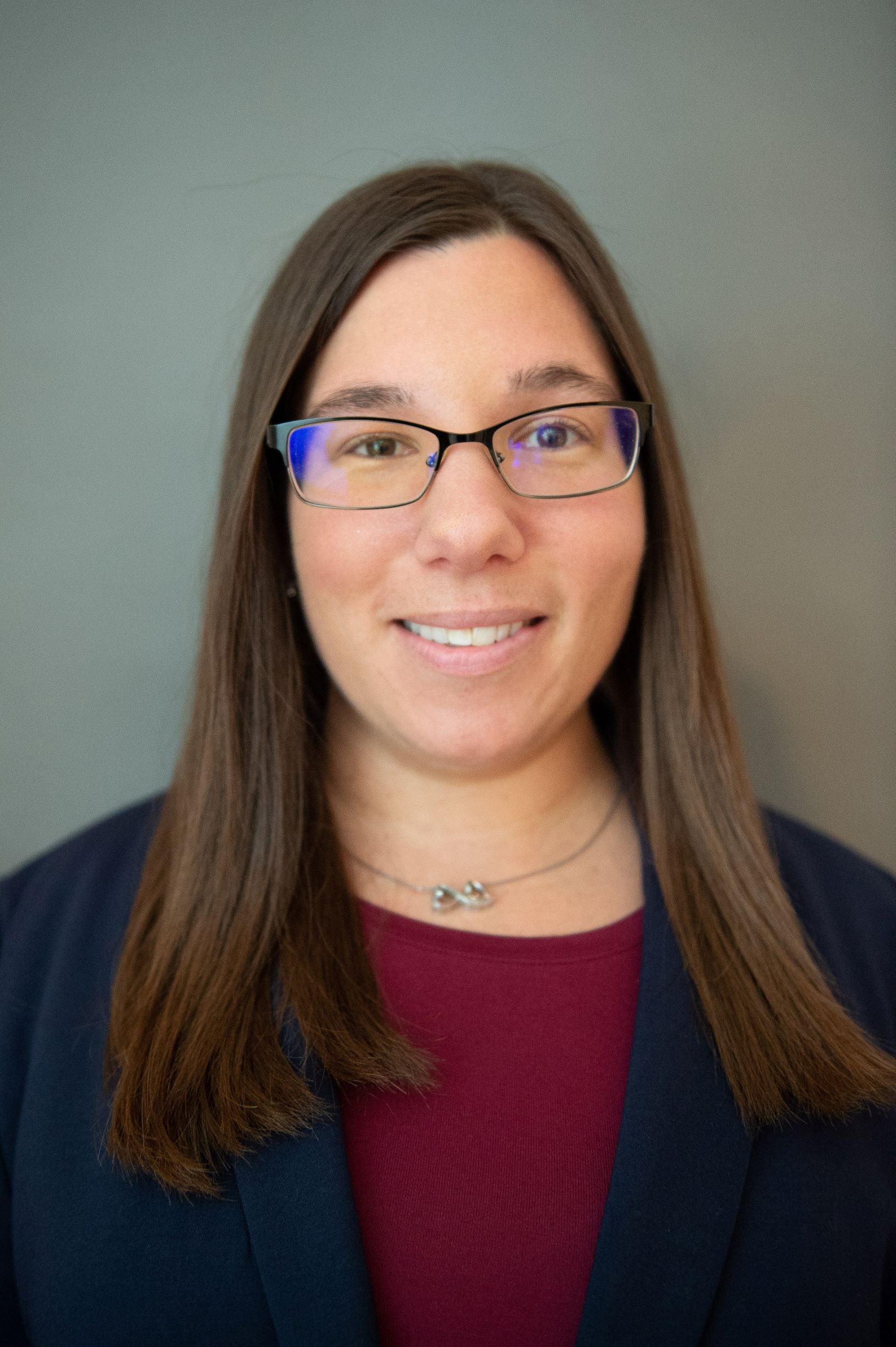 Leanne Pate
Director of People Operations
Leanne has a wide variety of interests and is passionate about lifelong learning. She can spend hours researching and studying a whole host of topics from personal finance to employment law. She values positivity, efficiency, and ongoing self-improvement.
Leanne started working for Fedmet in 2018. She supports organization-wide planning and policy development. She facilitates efficiency, teamwork, and employee development by managing human resources programs, information technology usage and education, safety and training plans, and communication across all levels of the organization. She is excited to discover and implement new technology to drive business forward, increase access to information across the organization, and support collaboration as the Director of People Operations for FRC Global.
Leanne has a Bachelor's degree in Sociology and Visual Arts & New Media from the State University of New York at Fredonia, and a Masters Degree in Leadership and an MBA from Webster University.
Leanne lives in Florida and is the happiest on days when she can spend time exploring Florida with her husband and daughter.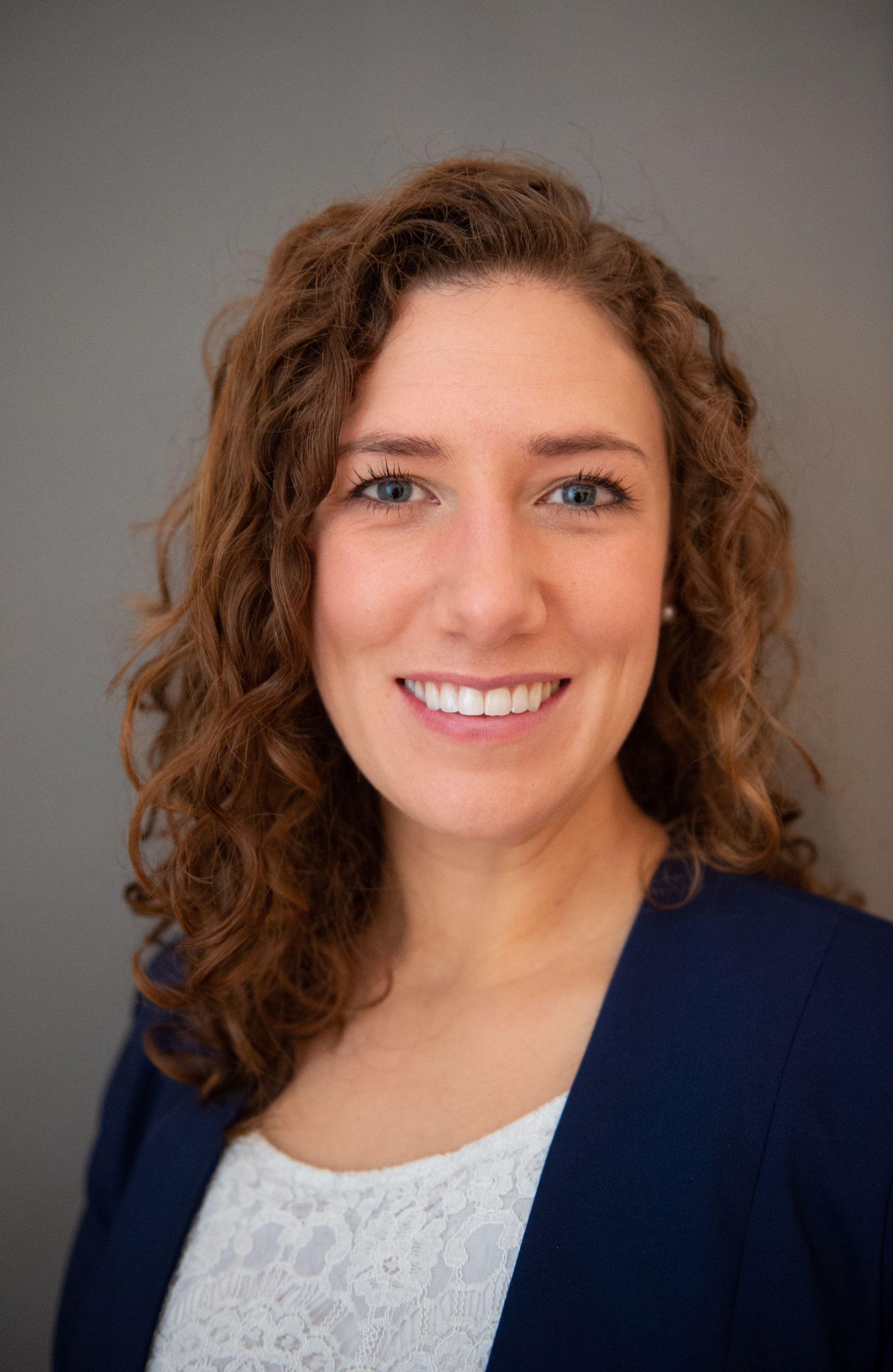 Dianne Detwiler
Director - Electrode Sales
Dianne is a fast learner who is curious and adaptable. Her background in engineering is the foundation which drives her to be a problem solver and critical thinker. Prior to joining Fedmet, she worked with a variety of products from ceramics substrates to glass fiber optics. She enjoys learning about many products, industries, and manufacturing processes.
Dianne started working for Fedmet in 2020 as a Product Manager and Ceramic Engineer. Her responsibilities quickly grew, and she now manages several products lines throughout the organization. She is the most recent addition to the FRC Global leadership team. She looks forward to leading the business into the future with innovative and sustainable solutions.
Dianne has a bachelor's degree in Ceramic Engineering from Alfred University. She is a member of AIST and the Society of Women's Engineers (SWE).
Dianne lives in Utah with her husband. Her winters are spent skiing backcountry. In the summer, she enjoys hiking and road biking.
Jeff Weyant
Director - TKE-HTT Sales
Jeff started with us in 2008 as a regional sales manager in the North East. Today Jeff is on the leadership team in his capacity of Director of TKE-HTT Sales. His dedication to high temperature combustion systems technology has helped the division grow extensively in 2017 and the growth continues today! Jeff manages his team to scout out new customers, install and maintain TKE-HTT units throughout the United States.
Jeff completed his bachelor's in mechanical engineering from Penn State University. He spent the first 22 year of his career working for steel companies in manufacturing and engineering positions. He then spent 5 of years working for Thermatx/Wahl Refractories before joining Fedmet. Jeff is a member of ASME and AIST.
Jeff enjoys spending time out on the golf course or in nature hunting and fishing. He also is a motorcycle enthusiast!
Germain Rengifo Torrez
Director - Latin American Sales
Germain started with us in 1996 as a business and marketing strategist. Today, Germain is on the Leadership team and serves as the Director of Sales in Latin America. His support has helped build a very successful team in Latin America.
Germain started working for us after he graduated from McGill University with an International Business degree. He has been with our company since the early years and has been an integral part of growing the organization into what is has become today.
Germain loves spending time with his 2 children and riding horses.