Our Team
Leadership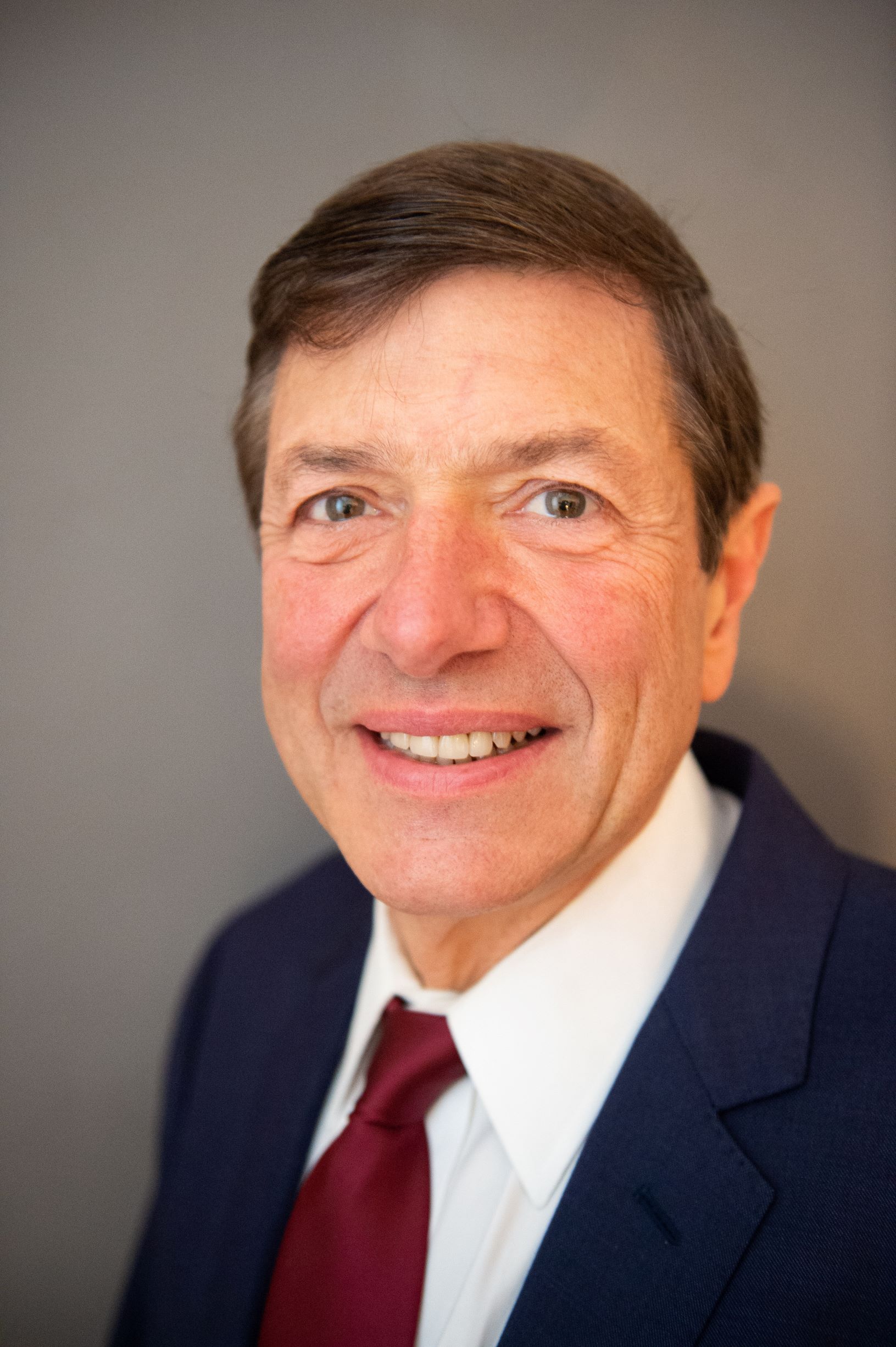 Mark Mattar
Chief Strategy Officer (CSO)
As Chief Strategy Officer, Mark focuses on product expertise and international connections using his 30 years of experience as founder and president of Fedmet. As his three daughters move into leadership and operational roles, Mark will continue to sit on the board of directors of FRC Global Inc.
Mark started Fedmet in 1990 with only four employees and a vision of changing how the standard refractories business operates. He quickly realized that by utilizing the internet, he could grow his sales and service staff with virtual offices to better service his customers. He also saw the opportunity to expand his business through the sourcing of raw materials and finished products from around the globe in order to provide his customers with a superior product at a competitive price.
Mark earned a degree in Ceramic Engineering from the acclaimed Alfred University. Later he completed his MBA in Chicago, IL followed by a one-year certificate program for entrepreneurial leadership in Buffalo, NY.
Mark started his working career at US Steel, Gary Works as a ceramic engineer focusing on process improvements. Then he worked for Nalco Chemical in marketing. Before starting his own company, he worked in sales and sales management for Wirth Incorporated, which had the exclusive representation for Veitscher Magnesite (now RHI) for North America. Gaining valuable experience in the importation side of the business, he facilitated the company's growth from two million to forty million.
Today, Mark spends his time traveling around the world sourcing materials and designing new products. In his free time, Mark enjoys skiing, golfing, mountain biking and spending time with his family.