Our Team
Leadership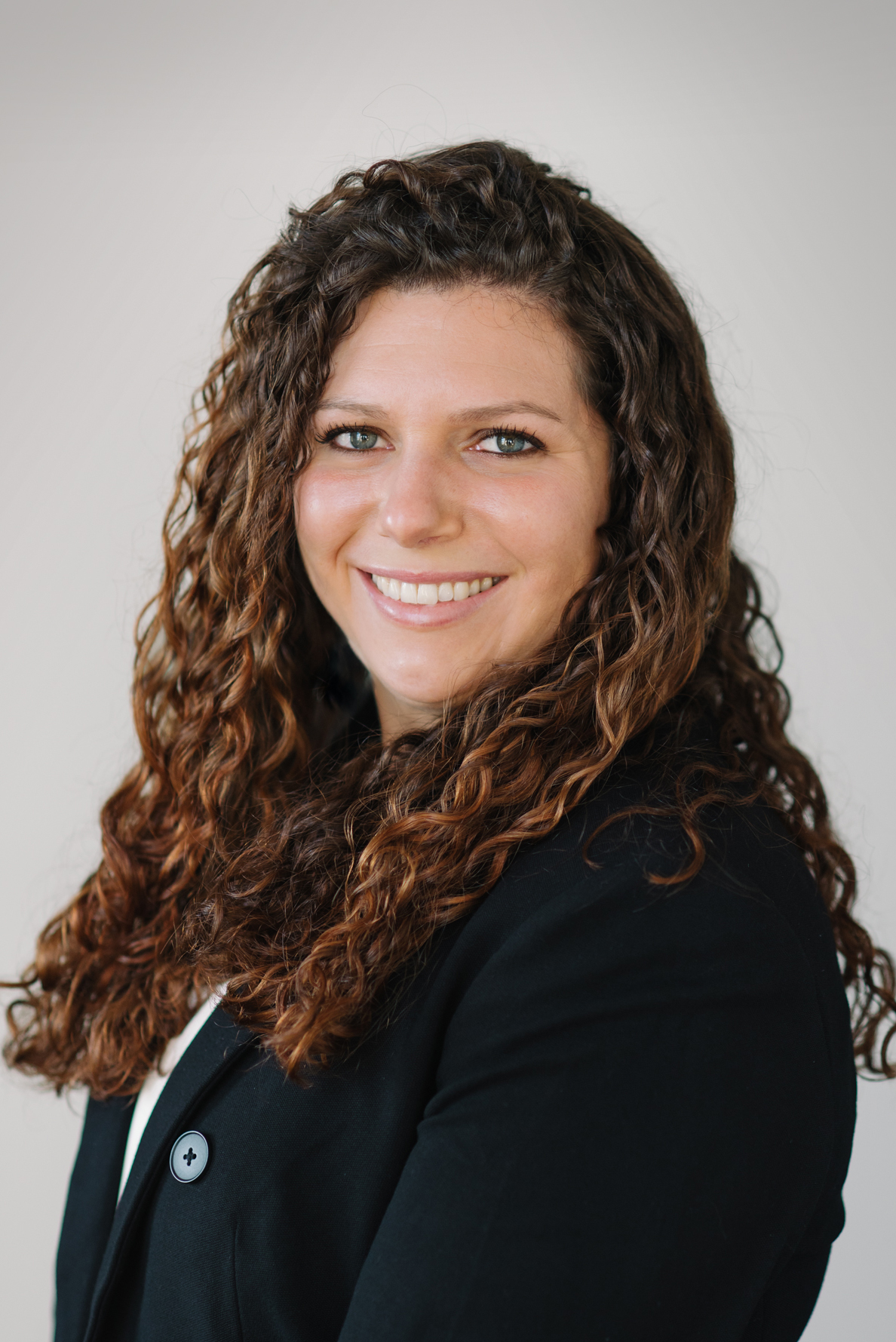 Julianne Lord
President
Julie is passionate about creating positive change and lasting impact for future generations. Julie has the habit of challenging the status quo and pushing those around her to do the same. By implementing sustainable business practices, she is focused on increasing efficiency, creating space for innovation, and managing the global economic and environmental impacts of our products.
Julie started working at Fedmet in 2010 as the Marketing Manager. She then joined Fedmet's leadership team and implemented new technologies throughout the organization in a strategy and operations role. In 2020 Julie became the President of FRC Global Inc., the next evolution of the legacy business.
Julie has a bachelor's degree in Entrepreneurship and Marketing from SUNY Plattsburgh, and an MBA in Corporate Strategic Sustainability from Cal-Poly Humboldt. She is a member of the Association of Iron and Steel Technology (AIST) and involved in the planning of the Women in Steel Conference. She is also a member of the Association for Women in the Metals Industry (AWMI) and Young Presidents Organiztion (YPO).
Julie is a proud military spouse and currently lives in Maine with her husband, and two energetic boys. She loves to be in the mountains, snowboarding and hiking.