Our Team
Leadership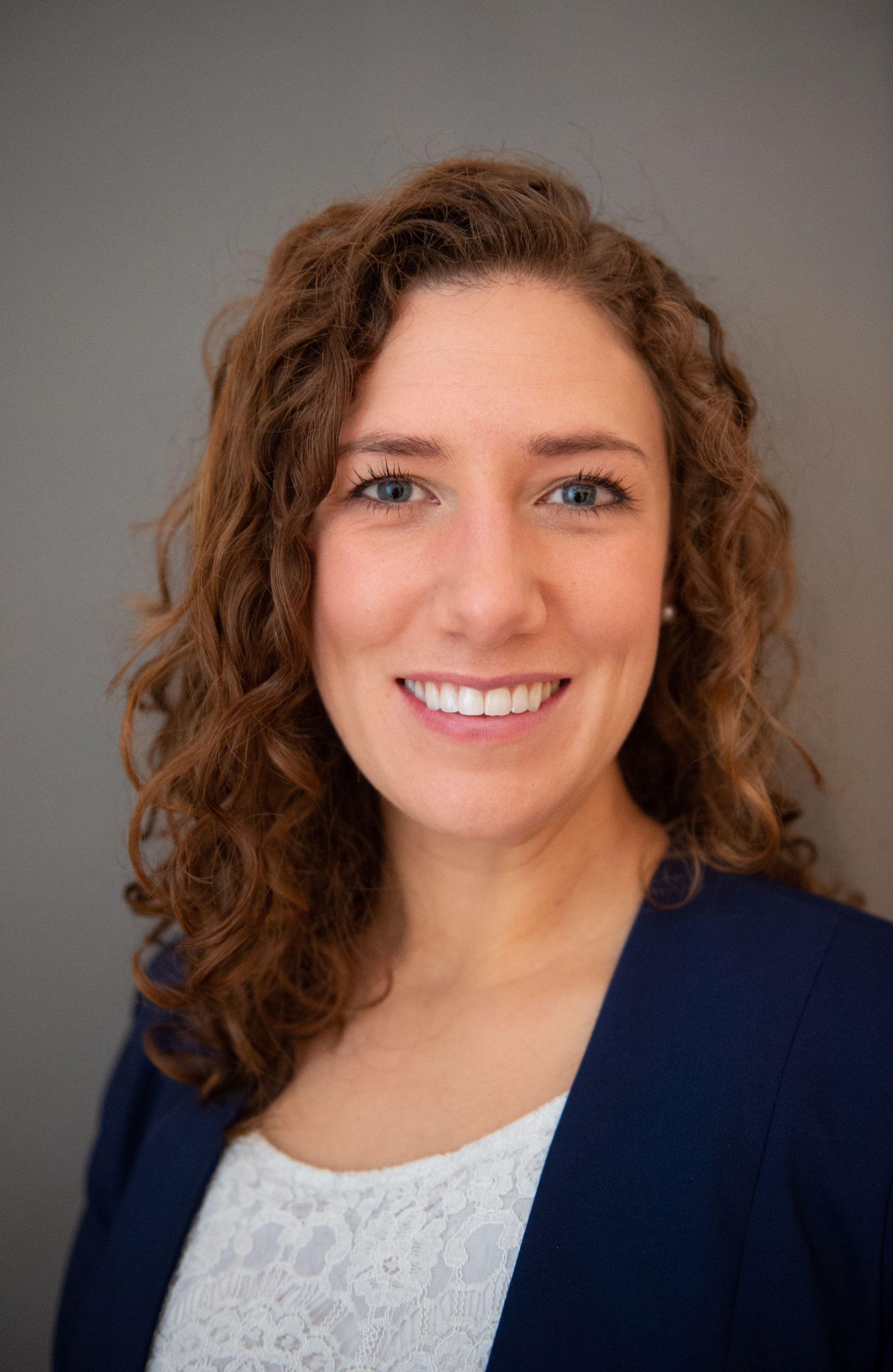 Dianne Detwiler
Director - Electrode Sales
Dianne is a fast learner who is curious and adaptable. Her background in engineering is the foundation which drives her to be a problem solver and critical thinker. Prior to joining Fedmet, she worked with a variety of products from ceramics substrates to glass fiber optics. She enjoys learning about many products, industries, and manufacturing processes.
Dianne started working for Fedmet in 2020 as a Product Manager and Ceramic Engineer. Her responsibilities quickly grew, and she now manages several products lines throughout the organization. She is the most recent addition to the FRC Global leadership team. She looks forward to leading the business into the future with innovative and sustainable solutions.
Dianne has a bachelor's degree in Ceramic Engineering from Alfred University. She is a member of AIST and the Society of Women's Engineers (SWE).
Dianne lives in Utah with her husband. Her winters are spent skiing backcountry. In the summer, she enjoys hiking and road biking.