Why More Women in Steel Make for a Brighter Future
Tuesday, December 13th, 2022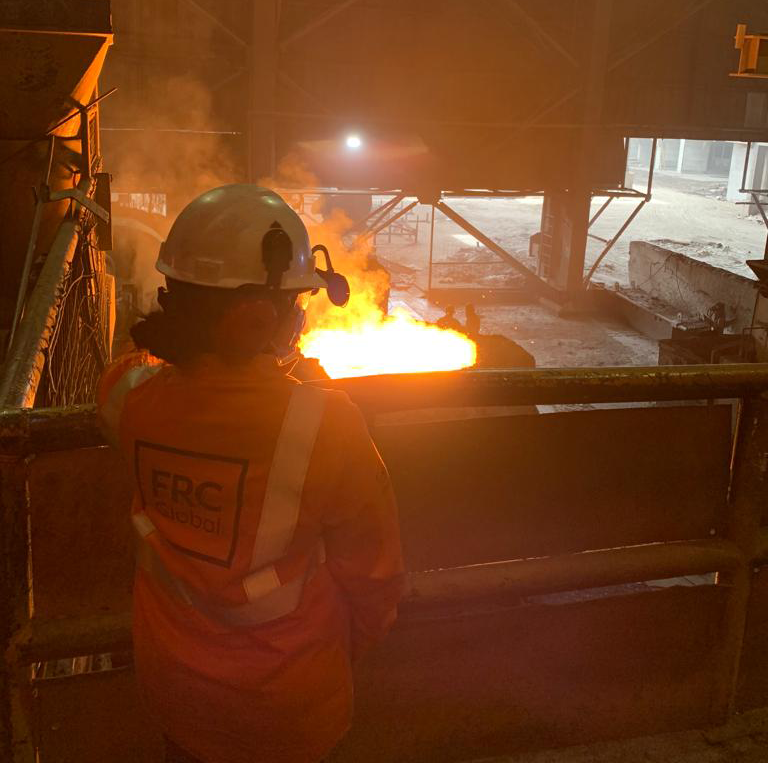 During World War II, with so many men away for war, women had to take up jobs that were previously considered men's work.
These responsibilities included cutting metal parts, operating cranes, hauling bulky machinery, and working in foundries and ordnance factories. It was an era in which women proved that they could do any work just as well as men – and, often, even better.
However, most of the women who had jobs in the steel industry were forced to leave work when the war was over and men came back home. And those who remained in the industry faced significant gender discrimination, were relegated to less desirable tasks and giving tasks, and were not given priority in hiring and promotion.
Once again, women faced social barriers to work, including prejudiced preconceived and deeply ingrained notions of what women could and should do.
Unfortunately, this discrimination exists to this today and women occupy just around 20% of positions in the steel industry.
However, things are now changing.
Why Is There a Need for Women in the Steel Industry?
With its smoldering blast furnaces, scorching strip mills, and boiling furnaces, the steel industry might not seem like the first option for a woman to build a career. However, in the past few years, there has been a change in this way of thinking.
Women account for half the human population in this world, after all, and there is as much potential for them to succeed in the steel industry as men. Although there is no doubt that steel manufacturing involves hard and risky work and is traditionally considered more suitable for men, today the industry is now hiring more women across all business areas.
In fact, there are many companies that have initiated innovative new projects to increase the awareness of how much women can contribute to the industry and ways to attract and retain the female workforce in the steel industry.
Now, an increasing number of companies are tapping into a more diverse pool of candidates to improve their performance, level up their human resources, and increase profitability. Ultimately, steel manufacturers are now coming to realize that women are not just an important, but an indispensable part of any company's workforce and they just cannot afford to ignore this resource if they want to stay competitive in the current environment.
How Does the Inclusion of Women Drive Profitability in the Steel Industry?
When it comes to diversity, it is not just about including women and people of different races and cultures. It has more to do with the opportunity to exploit a talent pool that comprises people from various backgrounds, thoughts, opinions, and experiences, including women.
This leads to improved brainstorming and idea generation and effective collaboration. When you have a team that offers a variety of perspectives, the resulting ideas are stronger and have the potential to create vetted solutions. Based on the observation of companies that employ a diverse team that have a good percentage of women, it seems that those organizations have more success with project planning, implementation, and execution than companies that do not have a strong women representation.
Moreover, in the steel industry, women in leadership positions are important since they will set the precedent for determining what type of talent to hire, how to mentor rising stars, how to develop successors, and how to ensure the entire workplace thinks with a broader perspective.
Any company that thinks that it will remain successful without changing its thinking is sorely mistaken. They need to foster a curiosity to ask deep questions about the evolution of their company and everything around them and welcome the change with agility and resilience. Inclusion of women and diversity can create this adaptability.
How does FRC Global attract women in steel?
In the steel industry, not to mention other male-dominated industries, there is a need to increase the confidence of female entrants and adjust obsolete male-centric perspectives.
The industry needs to work hard to encourage women to recognize that steel is an integral part of every society and contributes significantly to the economy, making it a highly lucrative career path for women.
After years of telling women that they are not suited to work in steel, companies now need to help women recognize and be proud of the role they play in the industry.
By doing this, the industry will not just increase the potential for growth but will bring about a creative transformation in steel.
These times are an opportunity to equip women with strategic skills to become disruptors in the industry through out-of-the-box thinking in a dynamic and ever-evolving environment. Today, there are many women in various capacities who are doing inspiring things in steel and it is time the world acknowledges and celebrates their talent.
To attract women to this high temperature industry FRC Global creates solid action plans such as:
•
Carrying wage gap analysis to ensure men and women are compensated fairly
•
Develop concrete practices for gender equality when it comes to working, hiring, and promotion
•
Ensuring there is a balanced representation of men and women in management and executive teams
The high temperature industry has a special responsibility to lead on gender equality and other diversity issues and should hope to set an example for other industries, prompting them to change their old age patterns.
The role of women at FRC Global
FRC Global is owned by a woman, Julie Lord President of FRC Global
A visionary woman committed to the growth of the steel industry.
In addition, FRC Global has women on its leadership team. There are also women who hold important jobs such as product managers, administrators, in our logistics team, engineers and salespeople, who are key pieces for the development of our business, performing their roles with excellence and being very proud to have with them to provide the best service and product to our high temperature customer.
Which is why FRC Global is proud to be part of the Association of Women in the Metal Industry (AWMI), an international professional organization dedicated to promoting and supporting the advancement of women in the metal industries. Membership is open to all persons involved with the metal industries.
FRC Global President's Advice for Young Women Interested in a Career in a Male-Dominated Field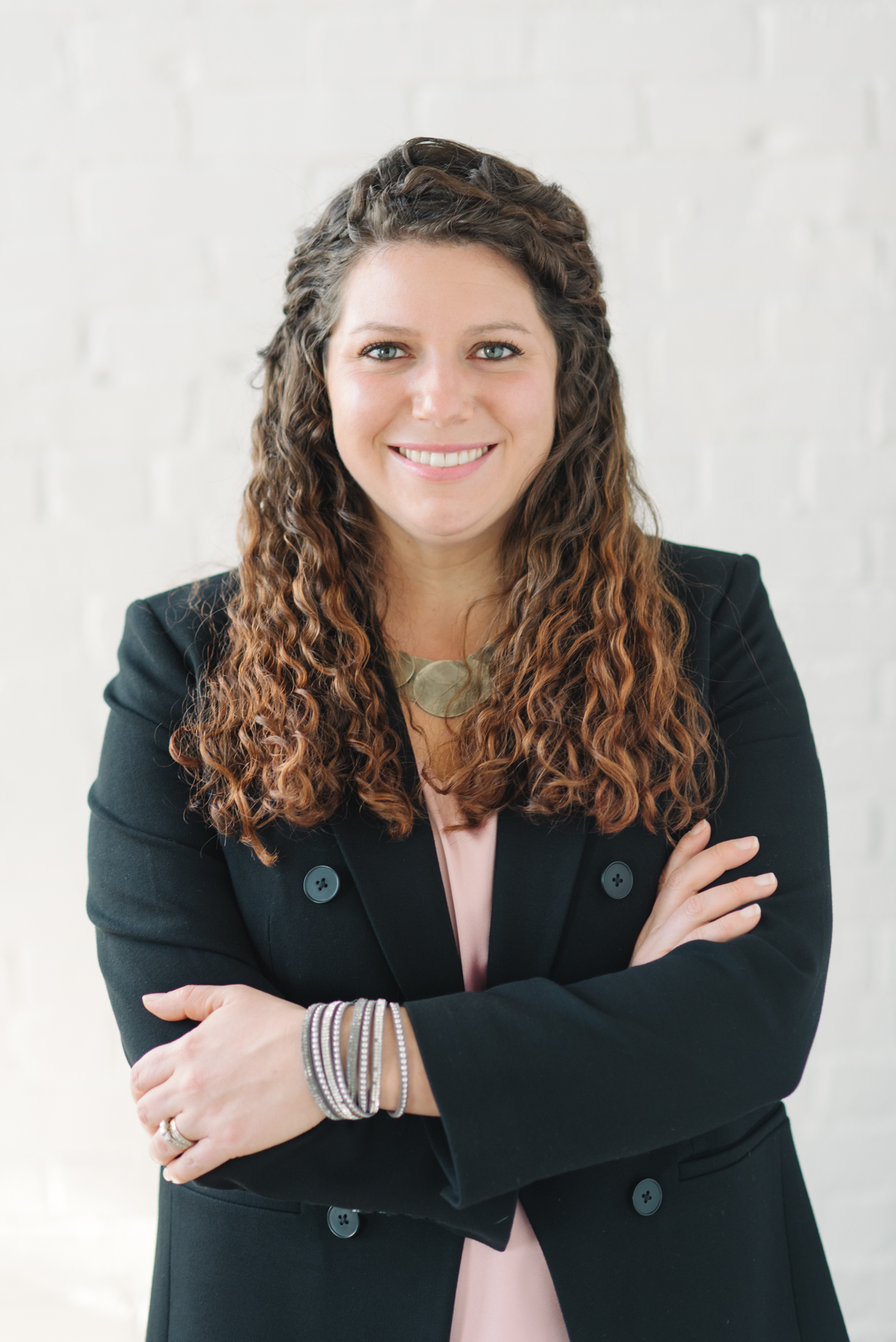 I would say "go for it" and be confident in who you are and what you bring to the table. Understand that this industry is in the middle of an evolution. We expect to see an entire generation of industry workers retire in the next 5–8 years, which will coincide with millennials stepping into leadership roles across the board. This is a great opportunity for women, but it will have its challeng-es. There may be a time when you need to have a difficult or uncomfortable conversation, but let the conversation create a space for growth. Ask for help from the people around you, and never be afraid to set boundaries. Most importantly, stay curious and ask questions.Whether you are working at a plant or an industry sup-ply company, there are so many opportunities out there right now. If you work for the right company, you will have the ability to advance and create impact.My last piece of advice is to think outside of the box when looking for a job in the industry. There are oppor-tunities for women with all different kinds of skill sets. My sisters and I all have different backgrounds, and we each bring something unique and valuable to our orga-nization. I come from a marketing and business manage-ment background. Leanne has a background and degrees in sociology, leadership and has an M.B.A. Dianne has a background in process engineering and has a ceramic engineering degree from Alfred University. Finding the right fit in an organization can make all the difference. Julianne Lord
Interested in becoming a part of
FRC Global
? Reach out to us today.