Our Global Community
Monday, March 28th, 2022
As a worldwide high-temperature industry supplier, FRC global works with employees, companies, and metallurgical operations on several continents.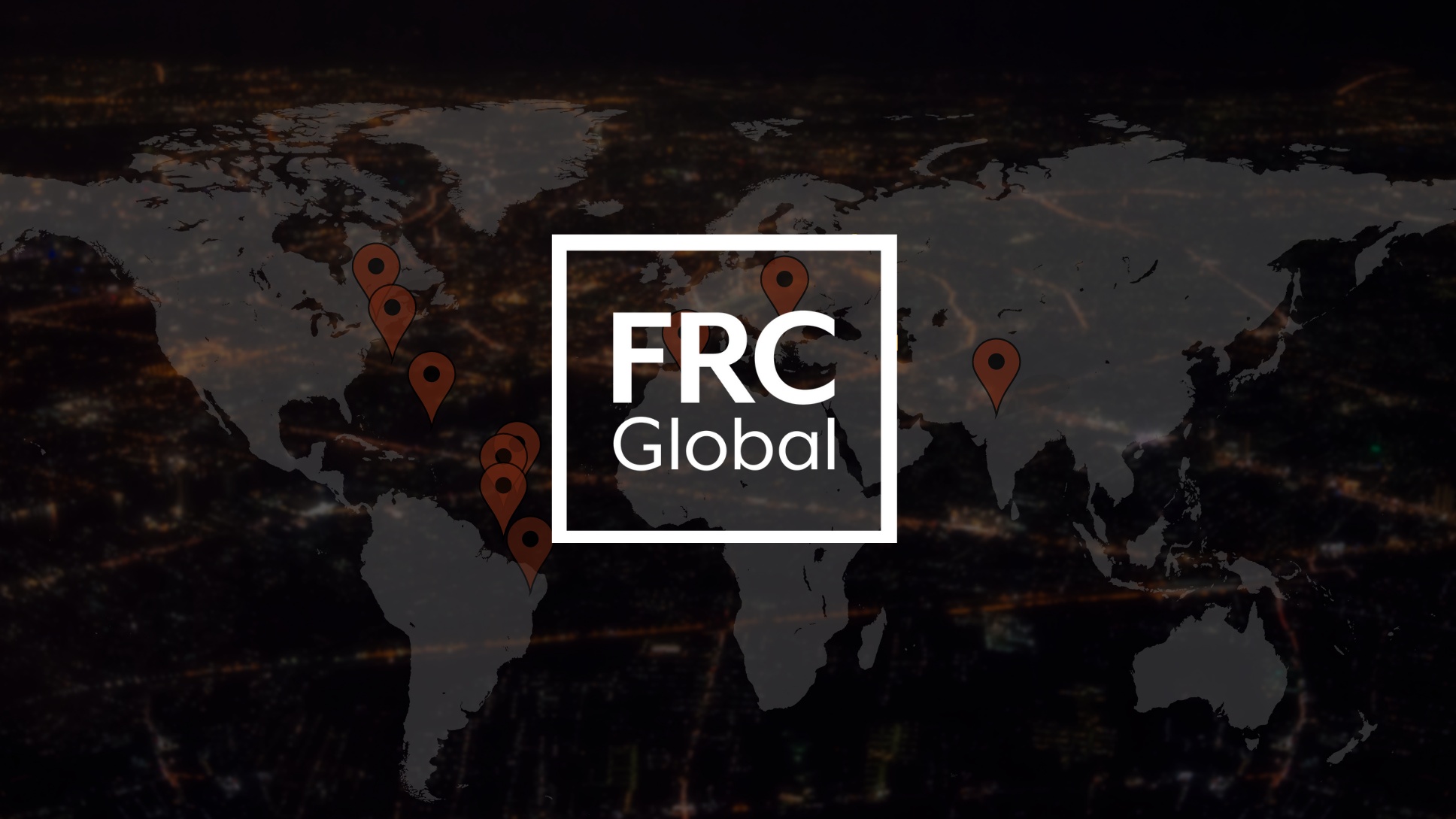 Being Global During a PandemicWith a sales team that spans North and South America, we have a long history of relying on remote workers. Our in-person headquarters smoothly transitioned to being fully remote in response to the Covid-19 pandemic. Our international team of employees has been able to work safely and happily from home or a co-working space to carry out our operations.
Not only have we transitioned our existing team to fully remote work, but we've also continued to grow our team. We have added administrative and support team members as well as sales personnel during the pandemic as we continue to grow. With advanced communication tools, like Zoom and Microsoft teams, we have been able to keep our full team working together through our changing world.

Our Team In Asia
The members of our team in Asia are largely dedicated to two roles: quality control and managing our logistics. Being on-the-ground, our Asian team members have direct access to our production partners' plants and factories. This allows us to make sure that the products and supplies we bring to you are top quality before they're ever shipped. We also continue to develop existing and new supplier relationships in order to continue bringing you the best possible products for your high-temperature operation!
Our team members also have eyes on all of our outgoing shipments. With freight transportation experiencing unprecedented delays and increased costs the importance of this team cannot be overstated. It's challenging to keep shipping moving and consistent with all the current challenges, so having our logistics experts available to be on location at our warehouses helps us to make sure your supplies are arriving as soon as possible.

Our Team In the USA - Delaware, USA Office
Our main corporate office is located in Delaware, but we have team members all over the US! Our extensive team of engineers, product managers, and salespeople are spread out throughout the states, and most work remotely, away from the Delaware office. Even so, the Delaware office is the heart of our corporate workings, connecting and coordinating our various employees and regional managers.

Our Team In Canada - Montreal, Canada
The Canadian branch of FRC Global is our International Sales office, but in many ways they're also a core support team for all our staff and operations. Our accounting team operates out of Montreal along with our administrative staff who maintain relationships with suppliers, oversee domestic logistics for North and South America, support our sales reps in the field, and provide customer support.

Our Team in Latin America - Cali, Colombia
The Latin American office in Colombia is focused on providing local support for the sales team, engineers, and customers in the region. The bulk of their work is behind the scenes, supplying the sales and engineering staff with marketing and informational material, helping to coordinate geographically distant staff, and keep projects in Central and South America running smoothly.

Our Remote Team Members - All Over
From the beginning, FRC Global has employed a scattered team of high-temperature experts to interface with our clients around the world. These sales reps are not only widespread, they are frequently on the road, working in the field, meeting with various plant managers within the region they're responsible for. With dozens of personnel in these roles, odds are good that an FRC sales rep has driven through your city in their travels.
We also employ a number of support personnel all over to fill a range of important roles. From supporting our sales reps in the field to collaborating on the important research and development that sets FRC Global apart from the competition, these individuals are a large part of our success as a multinational organization.

Want To Be a Part Of the FRC Team?
As a growing company operating around the world and around the clock, we're always looking for additional personnel to fill various roles throughout the company and around the world. Click here to find out more about our teams and use the contact form on our website to reach out about applying.