Reflecting on AISTech 2023: Driving Innovation in the Iron and Steel Industry
Tuesday, June 6th, 2023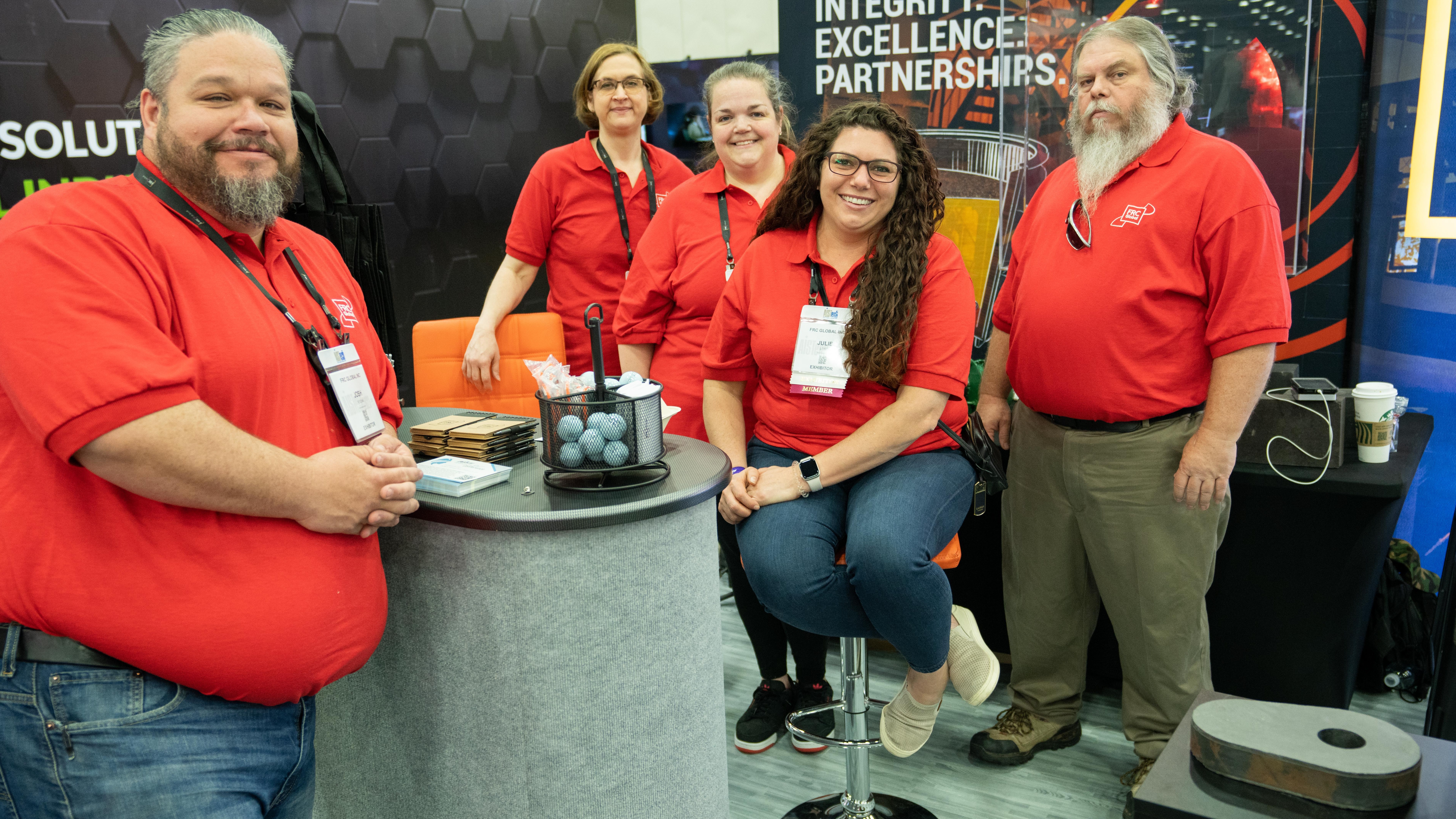 We are still riding the high from our time in Detroit at AISTech, North America's largest annual iron and steel technology conference and exposition. We couldn't help but be captivated by the vibrant atmosphere of this year's expo, being in the presence of over 7,000 industry professionals, customers, suppliers and friends from over 40 countries. It is an event we look forward to each year because of what it provides for our team – the opportunity to be face to face with people innovating and moving things forward in our industry.
One of the challenges we are faced with as a refractory company is the ability to illustrate new technologies in a way that customers can deeply understand, without the customer having experienced the process or material firsthand. That is why we were excited to try something different this year with the addition of a hologram animation for our integrated booth design. The hologram animation allowed us to showcase our Thermokinetic Energizer (TKE-HTT™) in a way that allowed viewers to see the interworking of the technology. The TKE offers the steel industry another opportunity to join the green movement by reducing the natural gas consumption by 50% or more, and also reduces hazardous emissions.
There is always a spark of inspiration after attending AISTech as we engage with others who are innovating in the industry and we want to extend a sincere thank you to everyone who stopped by our booth to just say hello, or express intrigue about TKE and our other products. Take a look at a short recap video of the event which highlights some happy people hanging around at our booth, and our President, Julie Lord's interview feature in the Refractories Window publication, which can also be found online by following this link: Click Here.
Youtube video here