Mineral Processing Industry
Cement & Lime
Product Descriptions:
We are positioned to supply all of your refractory requirements in the mineral processing area. We have you covered in the rotary kiln, static tower and cooler sections of your plant. We offer magnesite-alumina spinel, magnesite-iron spinel, dolomite and high alumina brick in both VDZ and ISO shapes. For the static tower we supply a full range of plastics, light weight castables, silicon carbide monolithitics and gunite materials. Our plants are ISO 9001 certified and own/control their raw material feedstocks.
Performance Highlights:
We are your answer to the metrics of mean time between refractory failure, kiln availability and refractory gram consumed per clinker ton.
We provide reliable and consistent refractory supply, performance and the most advanced kiln refractories the world has to offer.
FRC global delivers service before, during and after the brick is installed.
We offer refractory products which are being used in over 17% of the kilns in the world!
Our goal is to study your operation, propose solutions, and ultimately lower your cost per ton of clinker produced and/or kg/ton clinker refractory consumed.
---
FRC Global can supply brick for ALL kiln zones;
MgO-alumina spinal, MgO-iron spinel, dolomite and high
alumina shapes manufactured in state of the art, ISO controlled plants.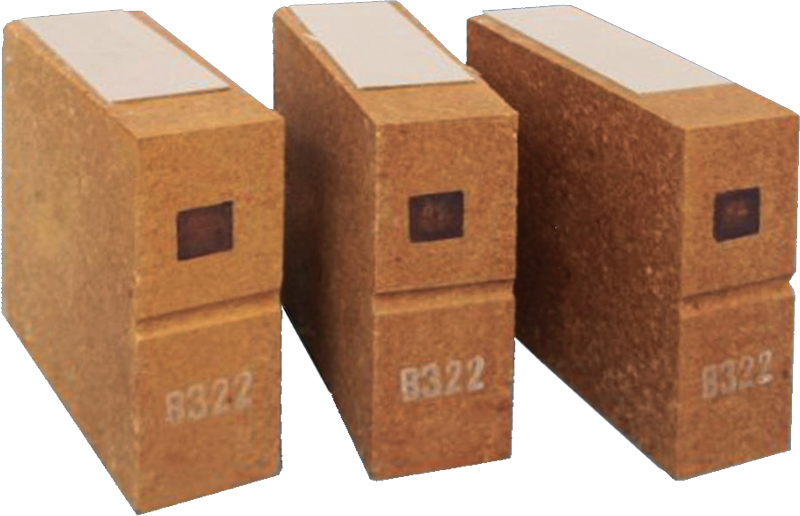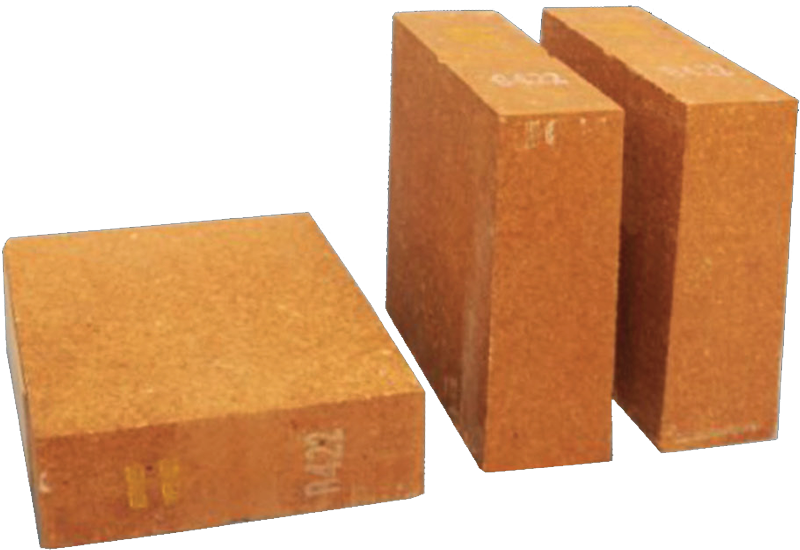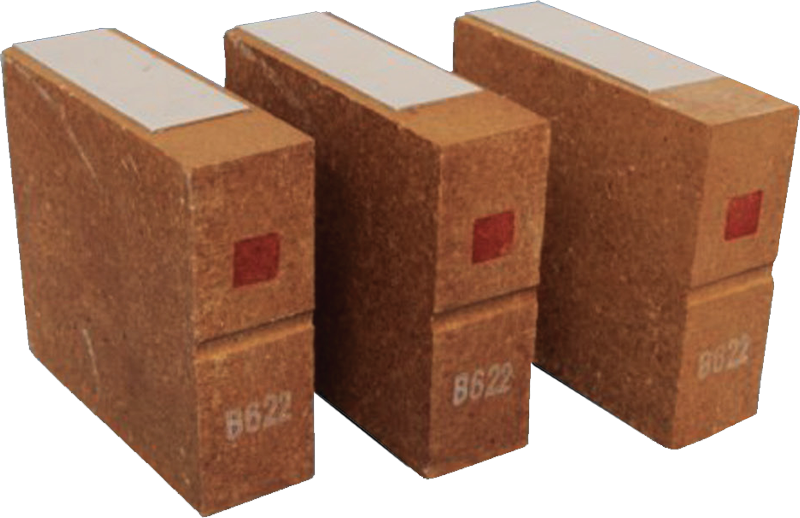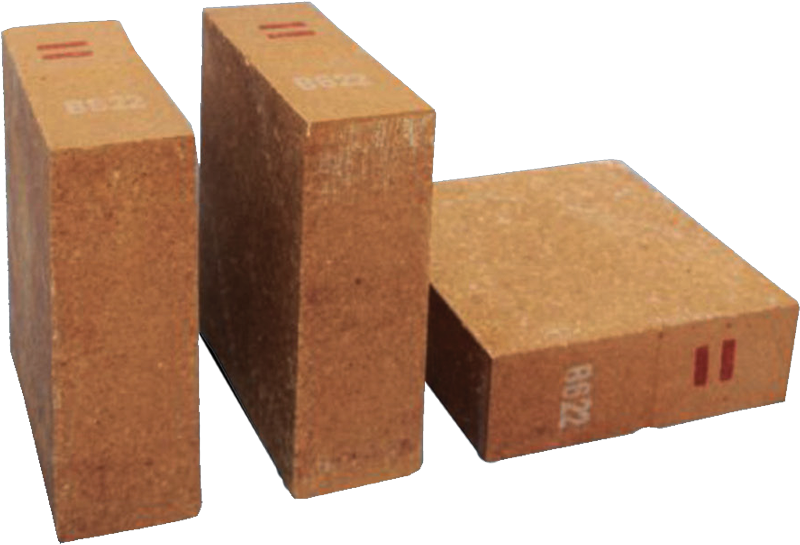 ---
Try our calculator! Click here!